Today's post is all about our Spring Bash artists. This year we have no shortage of talented artists ranging from acrylic to mixed media. Brighten up your walls with some new art from the Bash!
Liz Wiley
has a lovely collection of abstract art, I especially love the moody colors of this piece, which is a part of a painting a day series that she has been working on since June 2013!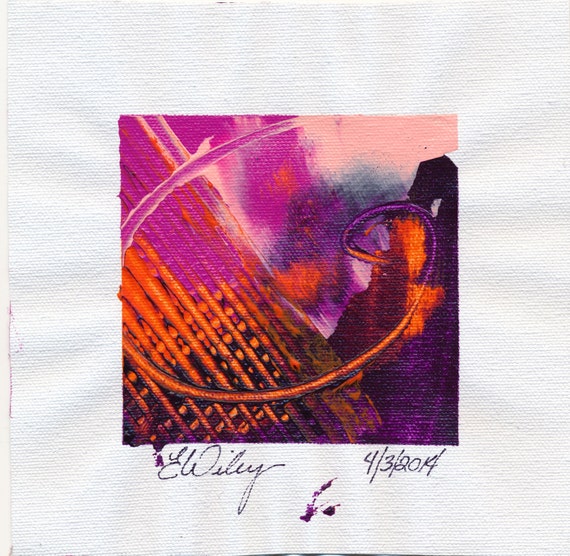 Monica Wright of
Refill My Glass
incorporates her own illustrations into vintage postcards like this beautiful piece.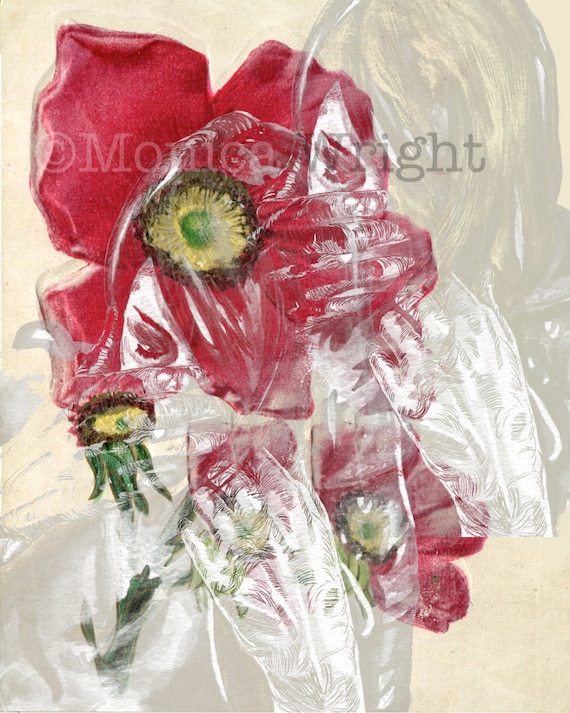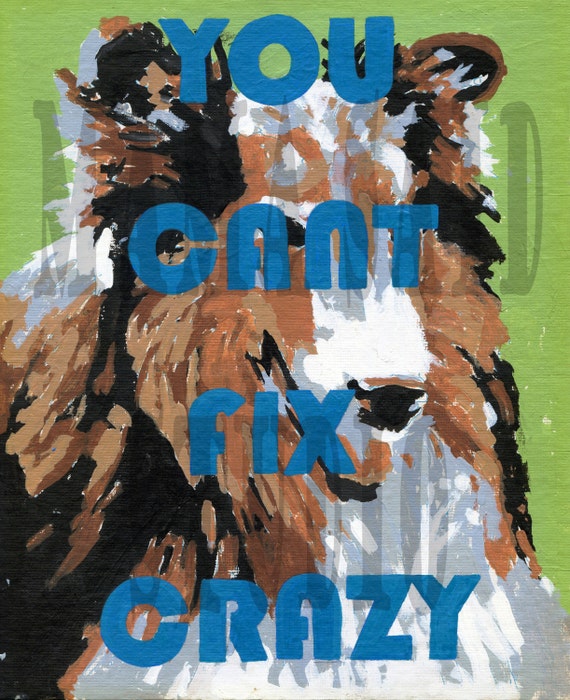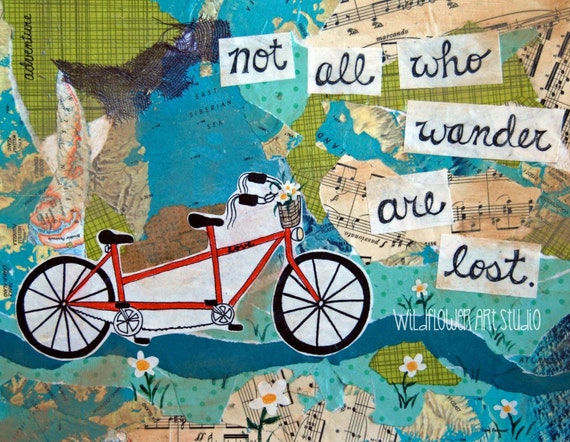 Anna Tovar
creates nature inspired watercolors and giclees as well as calligraphy art.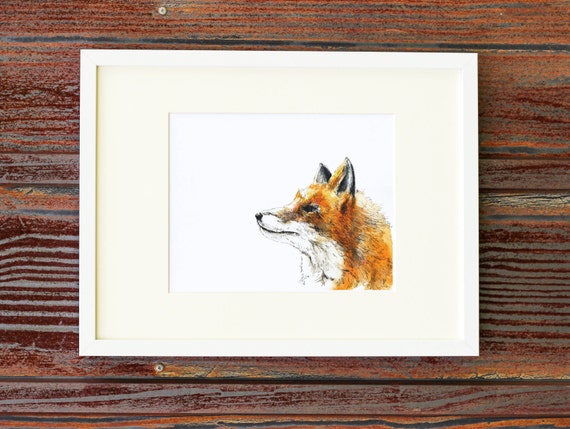 Join us for the 6th Annual Etsy Dallas Spring Bash on April 26th at the
Shops at Park Lane
!