Need to spruce up your space? Look no further than the bash where you will find some awesome wares to freshen up your decor!
Our Green Nest
mixes vintage and modern items with a splash of color. This painted antler is the perfect conversation piece for an end table or mantle.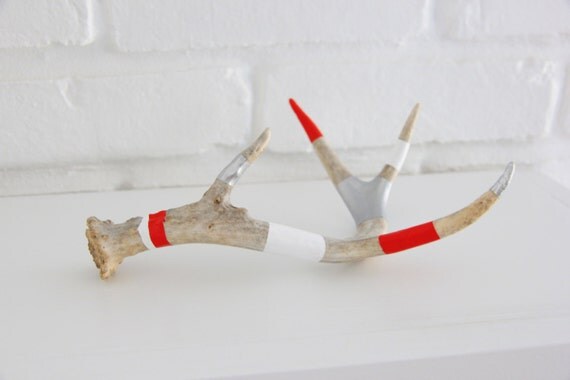 The
Letter Lounge
gives new life to old books cutting them not only into letters but a variety of shapes and symbols. This particular book is mine, which I picked up at WRLM last year. I plan to add a science book to my collection this year :)
Blue Flame Studios
makes a variety of teapots, mugs and serving pieces which are beautifully glazed to perfection. In addition to this dynamic statement serving bowl I love their black on black (matte/gloss) teapot.